Custom Decals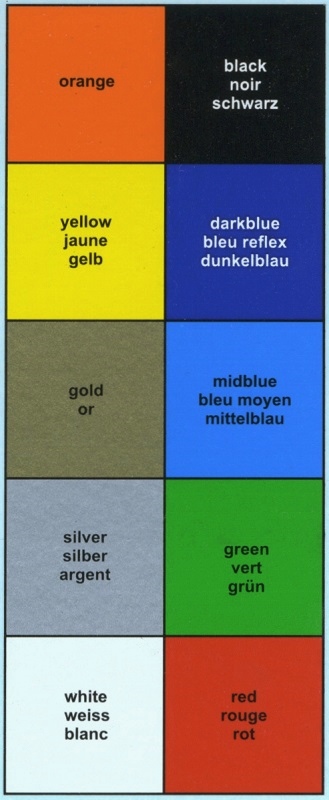 Many company logos and advertising logos (especially in motor racing) are better displayed on models by the use of decals. We use decals on our own models and offer this service to others.
We manufacture decals by screen printing. This is preferable to offset printing because the colours are opaque and make a quality item. Motifs with single elements (for example the letters making up a word) are covered with a very close fitting transparent lacquer, which invisibly links them all together. This overprinting usually extends no more than 0.1mm outside the individual elements. All the artwork is done on the Corel Draw, where registration is within 0.01mm. We follow your requirements. Artwork prices will depend on the amount of work involved. The printing price will depend on the size and the number of colours.
Interdecal can realize your custom decals from photos and sketches, paper or PC drafting (preferably on Corel Draw).
Precision screen printing is done color per color.
Quantities can be 150 or multiples of 150
Cost is according to the complexity of drafting, and for screen printing according to the size and the number of colors.
Standard colors for all decals (if necessary) are :
white, silver, yellow, gold, orange, vermilion, medium green, medium blue, reflex blue, black.
Any special colour will be charged in addition for the cost of an extra screen and Film
You can always ask for a quotation.